COVID 19 Foundation – WE CARE
As we are in field every day and in the forefront of every household in Macedonia, we recognize our social responsibility and the importance to work together until the medical world has found a proper cure against this treacherous virus.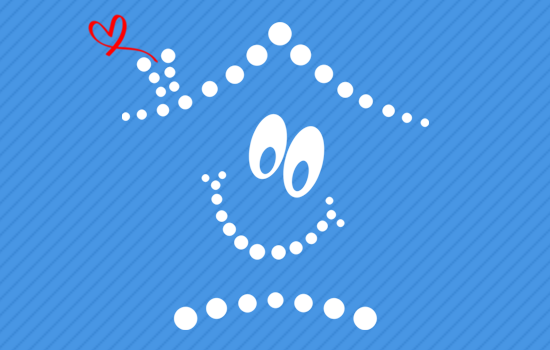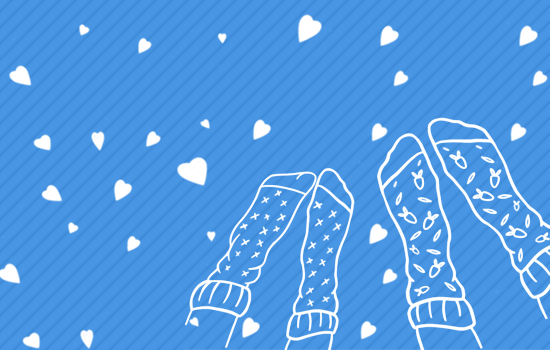 We have established a Foundation exclusively dedicated to alleviate the pain that is being caused by the COVID 19 Virus. This Foundation is committed to support the most vulnerable at risk groups of our society for free. Many of our most valuable customers and all of our employees have joined us in our support. We are helping together to stay safe Macedonia!