MARKET LEADER IN MACEDONIA FOR RELIABLE, FAST AND EFFICIENT DELIVERY
DelCo is a fully licensed delivery company for the entire area of the Republic of Macedonia and the only courier having great experience with specialized delivery of all types of letters and parcels.

LEGAL ENTITIES
Log in to track your shipment.
LOG IN
Flexible delivery system for

your post
We are fully licensed professional provider of delivery services in the Republic of Macedonia. DelCo is the only delivery company in Macedonia concentrating on the delivery of important post. We have great experience, we carry each delivery whit an attention. Moreover, we have implemented special processes that make our services unique, high effective and efficient.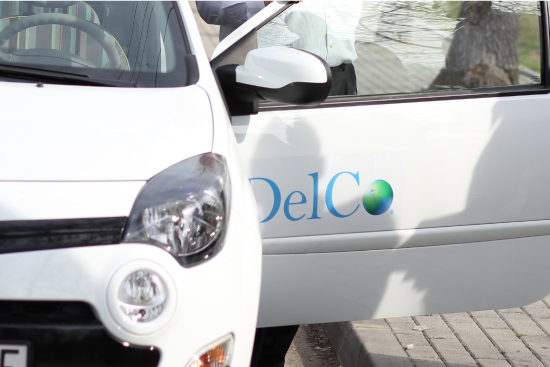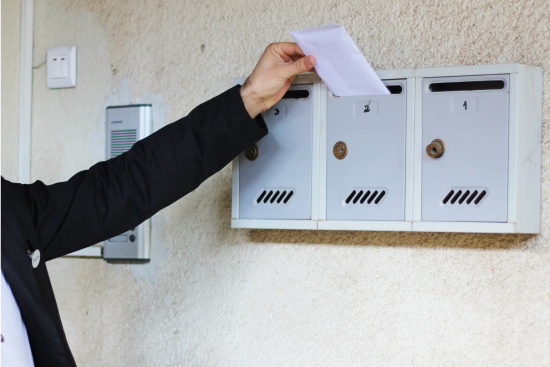 Your 

alternative delivery services
We have implemented innovative and modern technologies for tracking and monitoring of semi postal items. Based on a unique barcode assigned to each postal item, this item is automatically updated on the current statues of the delivery in our electronic system. This enables full transparency and security of the delivery.
NEWSLETTER
To subscribe to our newsletter simply add your email below.
A confirmation email will be sent to you!