Advertising material
    The distribution of advertising material is an excellent way for advertising your products and services, promotion of special offers and seasonal discounts.
    Our professional service is just the beginning of your successful marketing campaign.
    You will get support from a team with over 9 years of experience in this area and a well proven success.
We deliver all types of advertising material:
flayers
vouchers
magazines
catalogues
newspapers
cards etc.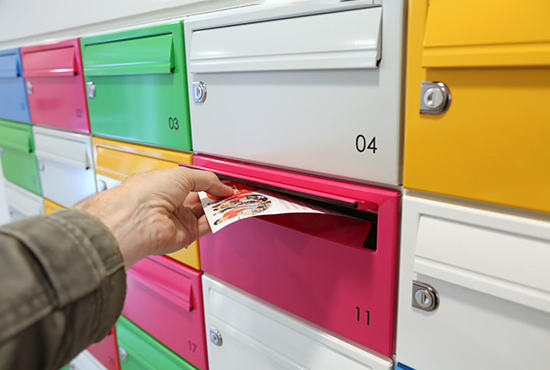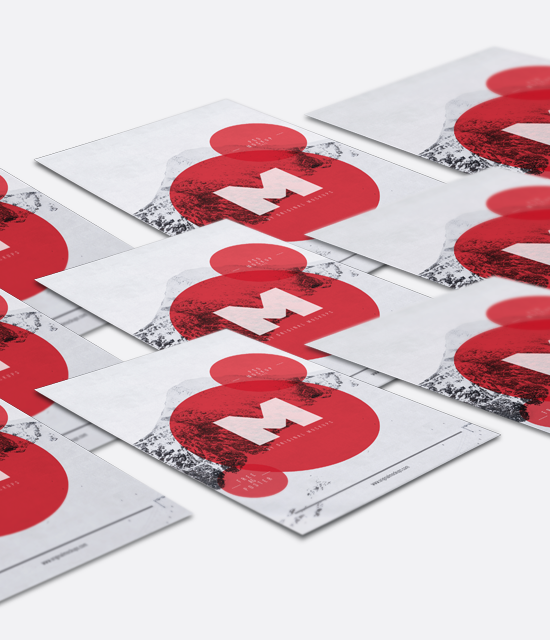 We offer you:
Planning and proposals – we give proposals for the area and streets where the delivery of the advertising material would be the most successful, based on previous analysis.
Delivery – our deliverers of advertising material have rich experience in this area. They are trained how to properly deliver the advertising material in post-boxes. We currently have 35 offices in different cities throughout the country, with locally sourced employees who are very well acquainted with the area of delivery.
Control – our deliverers have GPS devises through which the delivery can be tracked. Furthermore, they are monitored by our controllers on field, who are controlling the streets by random choice in order to insure that the advertising material has been delivered.
Reports – providing daily reports and information from field at the moment of delivery and detailed reports after the end of the delivery campaign. We provide photos in the final reports as proof of delivery.
            If you are not able to deliver the advertising material to our office (central), we can arrange for part of the team to come and to pick up the advertising material from a specified location.
If you have a large amount of advertising material but do not have the sufficient space for storing it, we can offer you the service of storing it in our warehouse. For more information on storing you can read here.