Welcome
DelCo - 10 years your reliable delivery companion

Welcome
We have established a Foundation exclusively dedicated to alleviate the pain that is being caused by the COVID 19 Virus.

Welcome
Do you have an online shop and look for fast and secure delivery of your products?
DelCo connects you with all your buyers across Macedonia.

Welcome
Reliable, fast and efficient that is our credo. We keep Macedonia connected and provide first class professional delivery and logistic services in the entire country.

Welcome
We always put our clients first and understand their individual needs. That makes us the number one delivery company for your valuable postal items.

Welcome
We understand the importance of a professional working environment and live up to our social responsibility. Your postal items are dealt with by professionals that are dedicated to your needs.

Welcome
Professional warehouse and fulfillment services
You can store your products at our warehouse and we will fulfill your orders and ship the products directly to your customers under your own brand.

OUR MISSION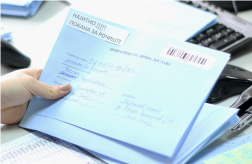 Professional and reliable delivery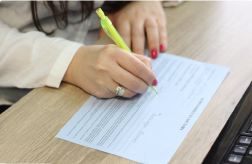 Client friendly services from knowledgeable staff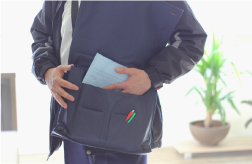 Modern and efficient networks and delivery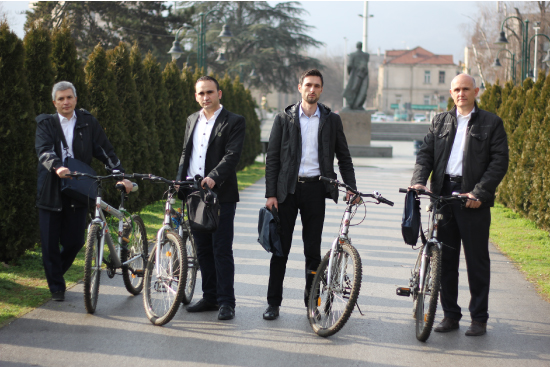 Innovative methods of delivery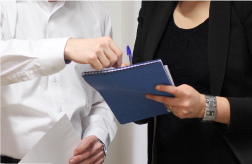 Consistent on-time servicing
PRIVATE CLIENTS
Enter code to track your shipment.
CORPORATE CLIENTS
Log in to track your shipment.
LOG IN
Types of delivery
The Postal Agency of the Republic of Macedonia authorized DelCo to receive, transmit, sort and distribute all kinds of postal items, as well as to provide express and courier services. This authorization was given to us for an unlimited time period.
Generally, DelCo is specialised in the fast and reliable delivery of different types of post and mailings:
Letters (in particular or valuable items and financial documents)
Parcels
Marketing material distribution
SEE MORE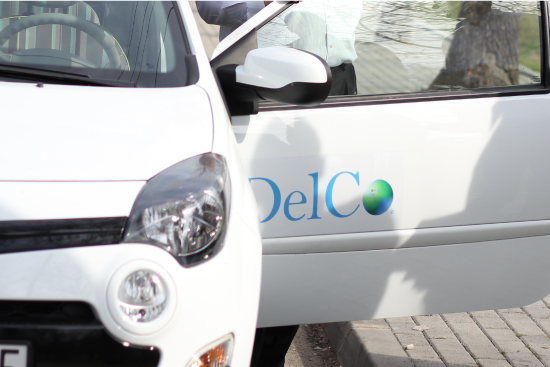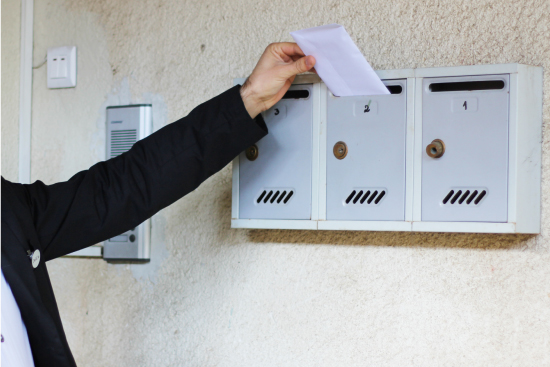 Time for delivery
We are always on time! If it ever happens that we are not, we will have a good reason. The time for our delivery depends on the kind of service (courier delivery, regular delivery), the legal requirements for the delivery (eg. legal deadlines for delivery given by the Law on Civil Procedure, Law on Administrative Proceedings) and  the individual needs of our clients.
We always put our clients first and cater to their needs and requirements.
Our clients can chose from the following catalogue of delivery time:
Courier services and express delivery
Urgent and same day delivery
D+1
D+3
D+5
Special delivery in accordance with specific laws and delivery in accordance with specific deadlines
Pricing policy
We promise that all our clients receive an offer that is tailor made and individualized . We would be happy to welcome you as our client. Please contact us under +389 76 33 99 11, 76 33 99 22.
Clients
DelCo is ranked among the most professional providers of postal services in the region. Today our specialized postal services in Macedonia are used the majority of the private companies in Macedonia and by a great range of various public institutions. Further, we enjoy trust of the majority of notaries, and enforcement agents in the country.